Lord Stirling's News Blog EUROPE
Holy Shroud of Turin
Powerful prayer to St. Michael the Archangel - video ~ link
I am sorry that updates this week are limited. It is Christmas and Christmas Eve is also my 65th birthday. I have, as many do, many events to go to, things to do and people to see this great holiday. God Bless my many readers on this news blog and listeners on Dr. Deagle's Nutrimedical Report Show.
Merry Christmas to one and all. Tim Earl of Stirling
Three hours of Christmas music.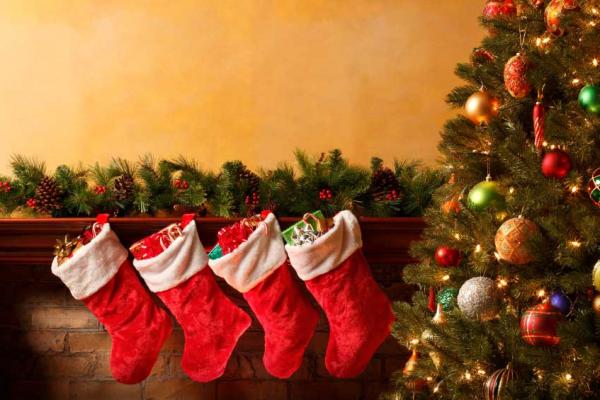 Turkey's Great Belligerant Gamble

~ link ~
"If you invite a bear to dance, it's not you who decides when the dance is over." Cengiz Çandar
So much has been put into it, and one can only imagine that some of Recep Tayyip Erdoğan's officials are troubled by what is becoming something they can barely handle. That is the dilemma with miscalculating power, a dangerous possession to have at the best of times.
USA is evacuating ISIS/Israeli military commanders from Ramadi

~ link ~

We begin with a report of American helicopters ferrying ISIS commanders out of Ramadi as Iraqi Army forces close in. To this, we add our previous reports which place this act in context. We have more than strong evidence, we can say "inexorable proof" that the US and Israel are commanding ISIS operations in Iraq. Those who have been ordered to participate in this are not happy about it…
Saudi Arabian hospital fire kills 25 and injures over 100

~ link ~

An accident or a warning?!!

Stirling
The connection between NWO Globalism and the Criminal Underworld

~ link ~
When a nation is transformed into a Police State, this means that the government has been completely hijacked by the Criminal Underworld. But that is not the whole story. because there is a secret hidden hand, historically referred to as the "black hand" which first has to hijack the Criminal underworld.
This merger is best referred to as Luciferian Fascism, that is, the merger of the Criminal Underworld with the State, with Luciferian Abject Evil in total control over both the State and the Criminal Underworld.
DHS was set up by former head of the East German Stasi Marcus Wolfe two years before he mysteriously died.
All bluefin tuna caught off North American West Coast are radioactive

~ link ~
Studies suggest that all bluefin tuna caught off the U.S. West Coast are likely carrying radioactive isotopes from the 2011 Fukushima disaster.

That's just one more reason to avoid eating Pacific bluefin tuna, which are considered critically endangered. Over-fishing has reduced their population to only 3.6 percent of its historic levels. It is unknown what further effects radiation poisoning might have on this threatened fish.
Political issues: Spanish election crisis

~ link ~
The emergence of a hung parliament from Sunday's general election in Spain marks a new milestone in the disintegration of the traditional bourgeois political set-up in Europe since the eruption of the global economic crisis seven years ago.
The year 2015 began with the collapse of Greece's social democratic PASOK party and the coming to power of a Syriza (Coalition of the Radical Left) government, which swiftly repudiated its anti-austerity platform and imposed tens of billions of euros in new social cuts. The year ends with a similar collapse of decades-old parties of rule, this time in Spain.